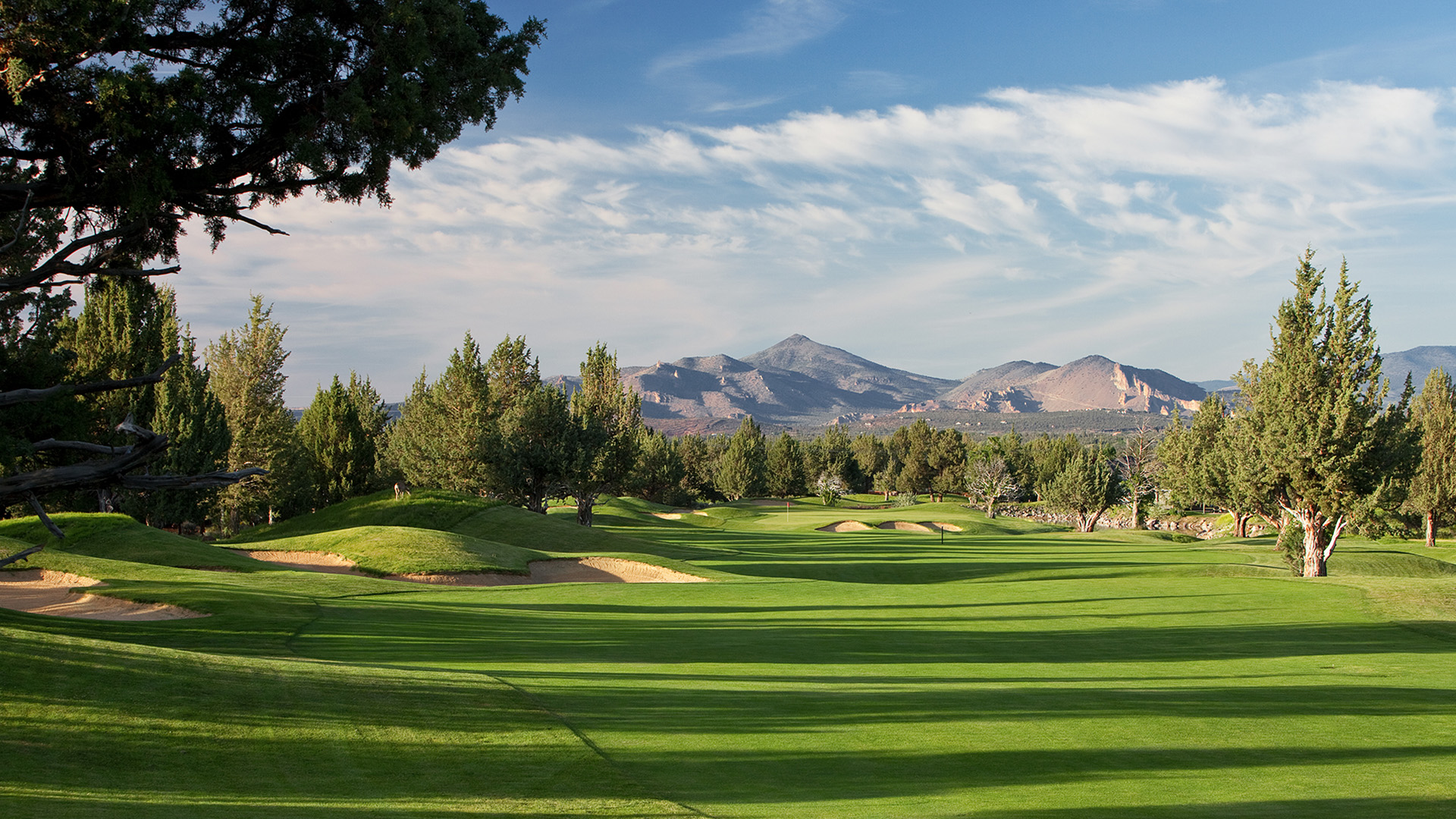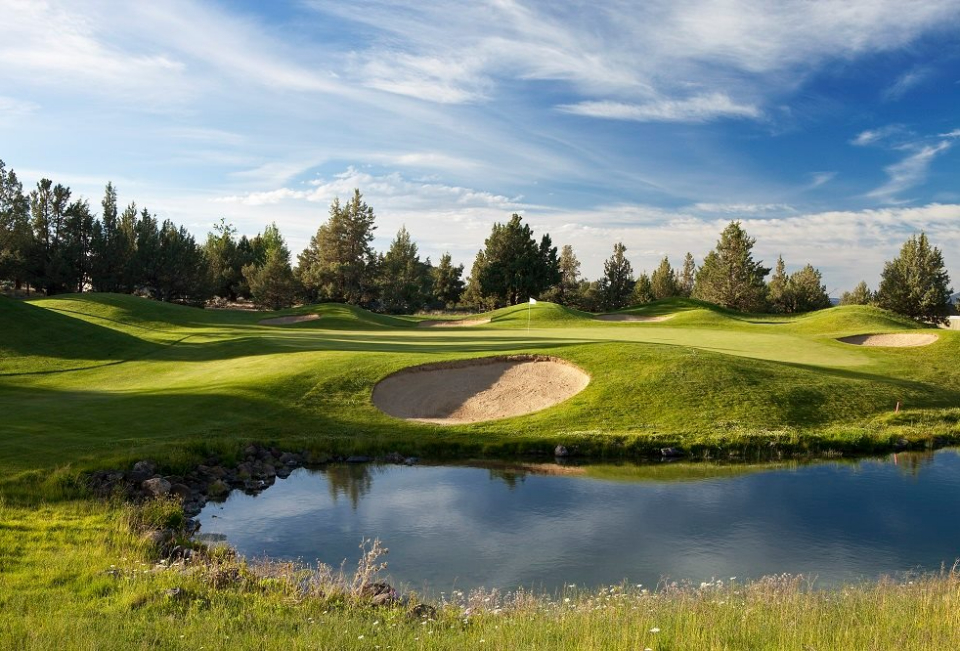 Eagle Crest – Challenge Course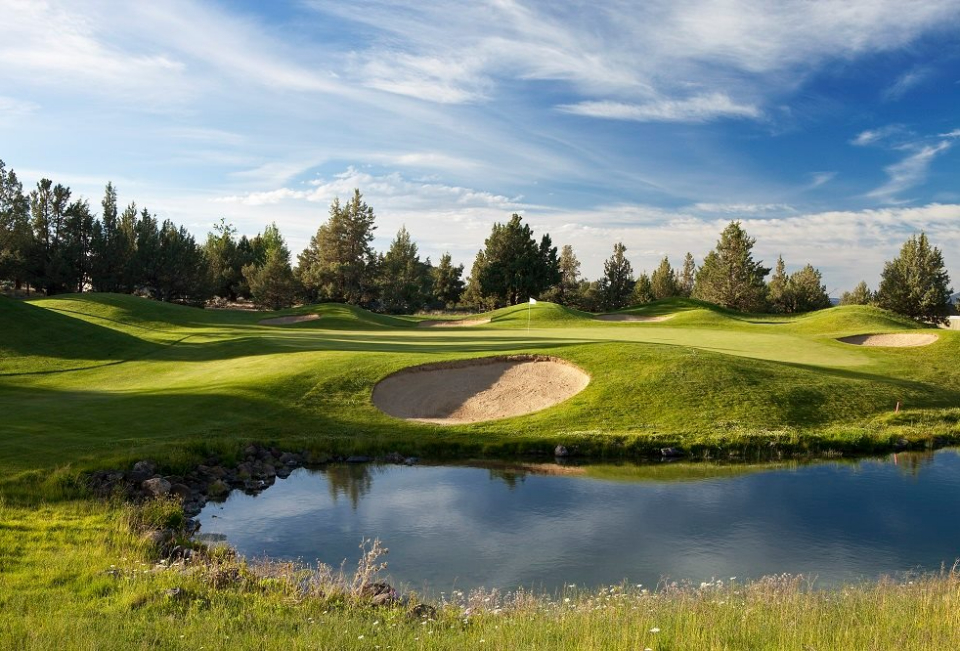 Eagle Crest Resort
With two championship golf courses, The Ridge Course and The Resort Courses, our tough 18-hole, par-63 Challenge Course, and our popular 18-hole putting course, links lovers are never far from their favorite pastime. Thanks to our lower elevation, Eagle Crest Resort boasts the longest season in all of Central Oregon, on the Ridge Course, open all winter long.
LEARN FROM THE PROS
Whether you're a beginner or decades long veteran, there is always room for improvement in your game. Led by our stable of experienced PGA professionals, the Eagle Crest School of golf will work with you, whether in private or group lessons, clinics and schools, or customized programs.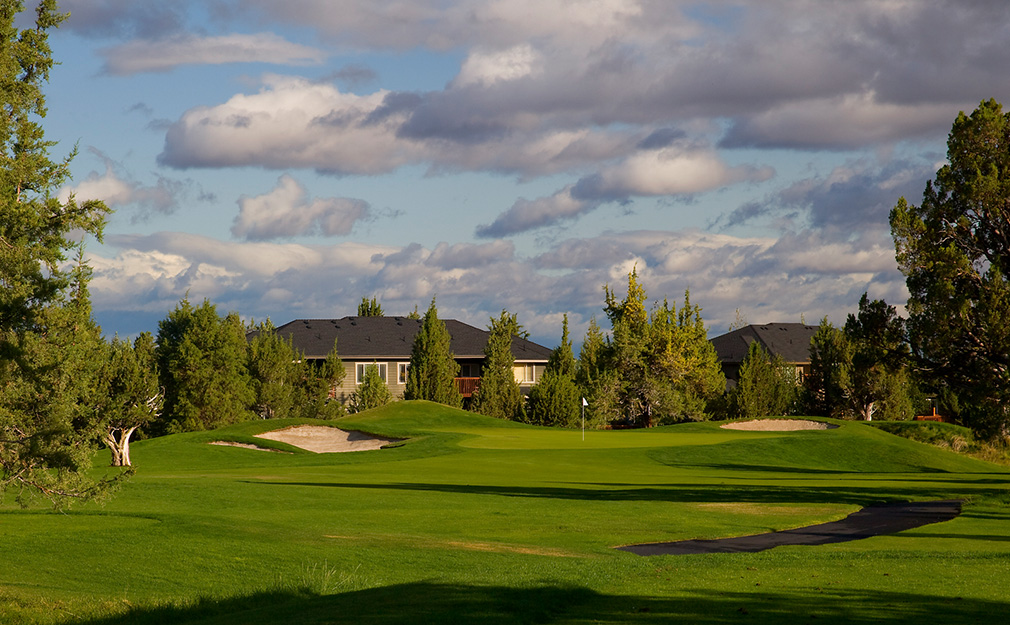 SIGN UP TO RECEIVE SPECIAL OFFERS
Troon Golf courses are as diverse as the Pacific Northwest itself, each woven into the dense evergreen forests and high desert terrain with a unique vision, and infused with the impeccable quality that is Troon Golf hallmark.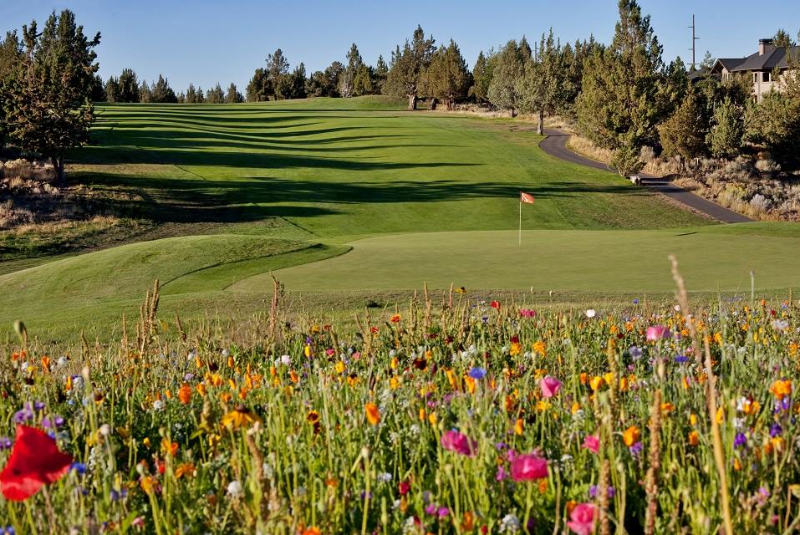 REDMOND WEATHER
!function(d,s,id){var js,fjs=d.getElementsByTagName(s)[0];if(!d.getElementById(id)){js=d.createElement(s);js.id=id;js.src='https://weatherwidget.io/js/widget.min.js';fjs.parentNode.insertBefore(js,fjs);}}(document,'script','weatherwidget-io-js');